PROTECT ASSETS, PRESERVE WEALTH, ENJOY TIME!
What if you could enjoy your luxury timepieces without the worry of losing them or getting them stolen? What if you could also enjoy the benefits of cashing out on your timepieces whenever you wanted for top money, and have access to a plethora of other inventory options to enjoy?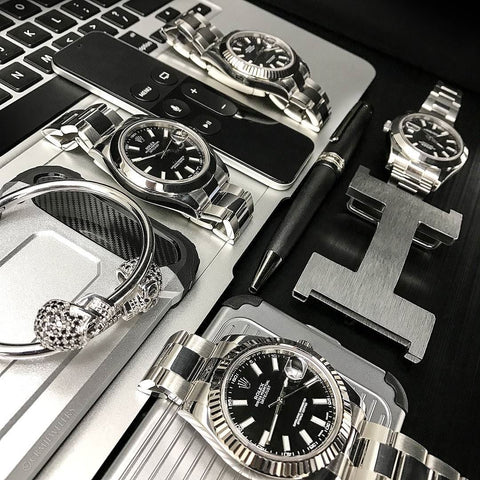 Your Collection - LIMITLESS
Membership in the VIP "Knights of the Roundtable" program allows trusted members to buy/sell/trade and even borrow each others' luxury pieces from time to time when members elect to participate.
Safe & Secure, so Sleep Sound!
The VIP Membership comes with onsite security and storage solutions for your collection of most prized possessions. With vaults, full-time security, and insured coverage on your luxury watches when stored with Knight Watch, you can literally rest easy knowing they're safe, and you don't have to worry about anything happening to them.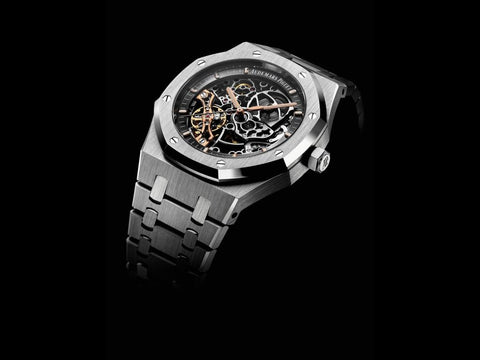 Enjoy Exclusivity
You'll be welcomed to social events hosted throughout each year only for those in the elite network of the Knights of the Roundtable. This includes happy hours, car meetups/rallies, high-stakes poker nights, trips, and more.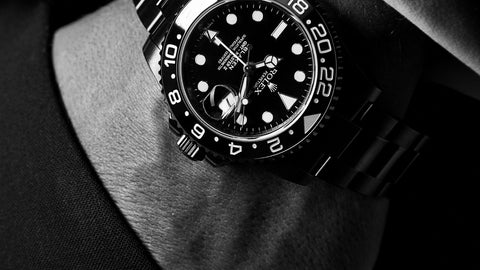 So, Are You Up for Adventure?
Reach out below if you want to learn more and see if you qualify for the VIP Membership!